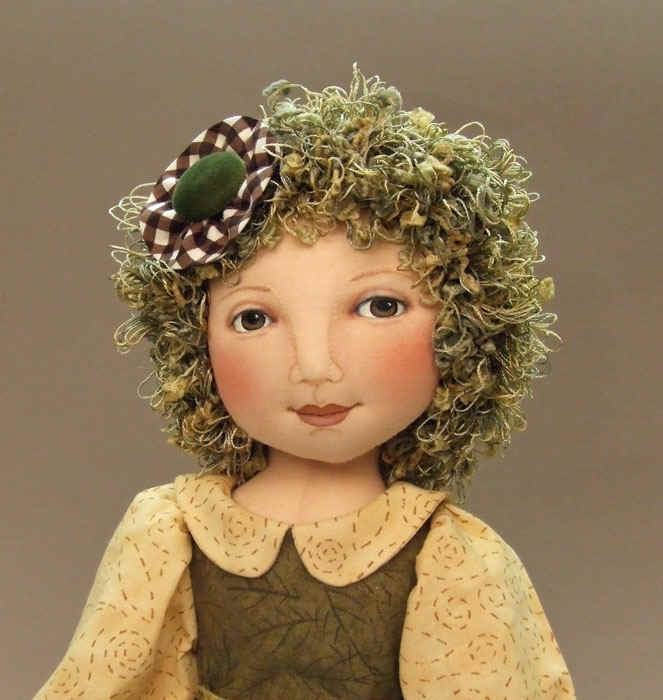 Doll Galleries:
Challenge Dolls
Designer Dolls
Pin Dolls
Barrette Dolls
Galleries
Santa Gallery
Retro Dolls
My First Dolls
Hoffman Dolls
Other's Dolls from My Patterns

Resource Materials & Inspiration
Free Patterns
Club Pages
Fabric Journals




This site is managed and maintained by
Deanna Hogan, Blue Heron Crafts
Copyright 2000-2021
Welcome to my Cloth Doll Gallery. I'm Deanna Hogan, cloth doll maker and designer. I began making cloth dolls in the mid to late 90s, after discovering the amazing things being done by other doll artists!
I became a member of ODACA - the Original Doll Artist Council of America in 2006. ODACA's objectives are to promote original artists and their work, to achieve and maintain a high quality of handmade doll making, and to educate collectors and the public about original artist dolls.
My dolls have been featured in these magazines:
Soft Dolls & Animals
Contemporary Doll Collector
Doll Crafter & Costuming
Doll News - UFDC Publication
Doll Castle News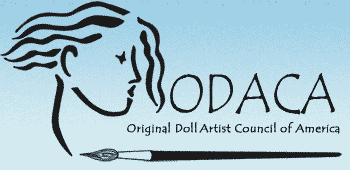 Last Updated 7/3/22
Special Announcements:
ODACA Day 2022
"Tall Tales"
UFDC 73rd Annual Convention in St. Louis, MO
Tuesday, August 2nd through Saturday, August 6th
Hyatt Regency St. Louis At The Arch
Connect with:
Deanna Hogan
1231 Alameda Avenue
Astoria, Oregon 97103
blueheron61@charter.net or
blueherondolls@hotmail.com